Needs: Customer Services Assistant
Job Title: Customer Services Assistant
Job Family: Sales
Reports to: Customer Services Supervisor

Work location: work from home
Working hours: part-time
Salary: Negotiation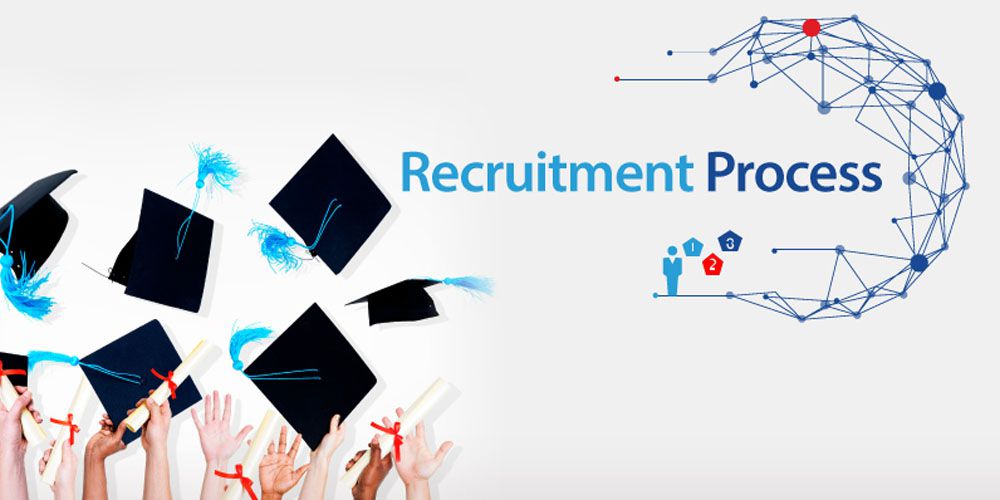 JOB PURPOSE:
This Job Description is intended as a guide to the type of role the Job Holder is expected to perform. As the nature of our business can vary with changes in customer requirements and operating procedures the following tasks are the key duties of the role, but it is understood that the Job holder will undertake any function in which he/she is adequately trained or competent. If in time significant changes to the role are experienced a new Job Description will be issued.
The job holder is responsible for the maintenance and management of customer orders from order placement to final delivery. This encompasses regular communications both verbally and written to customers on the status of their orders.

KEY ACCOUNTABILITIES:
Manage day to day customer order requirements and enquiries to ensure timely and accurate processing of orders to meet Customers lead times providing Customers with status of order updates as and when required.
Update order information post-production to ensure accuracy of product specs.
Maximise sales and profitable growth of customer accounts by developing positive and professional relationships with Customers thereby improving communication and increasing loyalty to the business.
Execution of day to day pricing enquiries both from existing and potential customers and verify correct customer pricing to orders.
Understand and ensure all departmental procedures are followed for order processing and customer communications.

KNOWLEDGE, SKILLS, EXPERIENCE
Customer Service experience ideally within a manufacturing industry environment
Good verbal and written communication skills
Good phone manner
Ability to plan and co-ordinate priorities within a team environment
Evidence of having used negotiating skills effectively is desirable
Computer literacy skills
Word, Excel
Business and commercial awareness

BEHAVIOURS
Works well within a team
Analytical
Disciplined
Problem Solver
Self-motivated
Must be able to work on own initiative
Organized
Attention to detail
Flexible
Results focused



Skills:
Customer Service, Administration Customer Service, Communicating with Customers